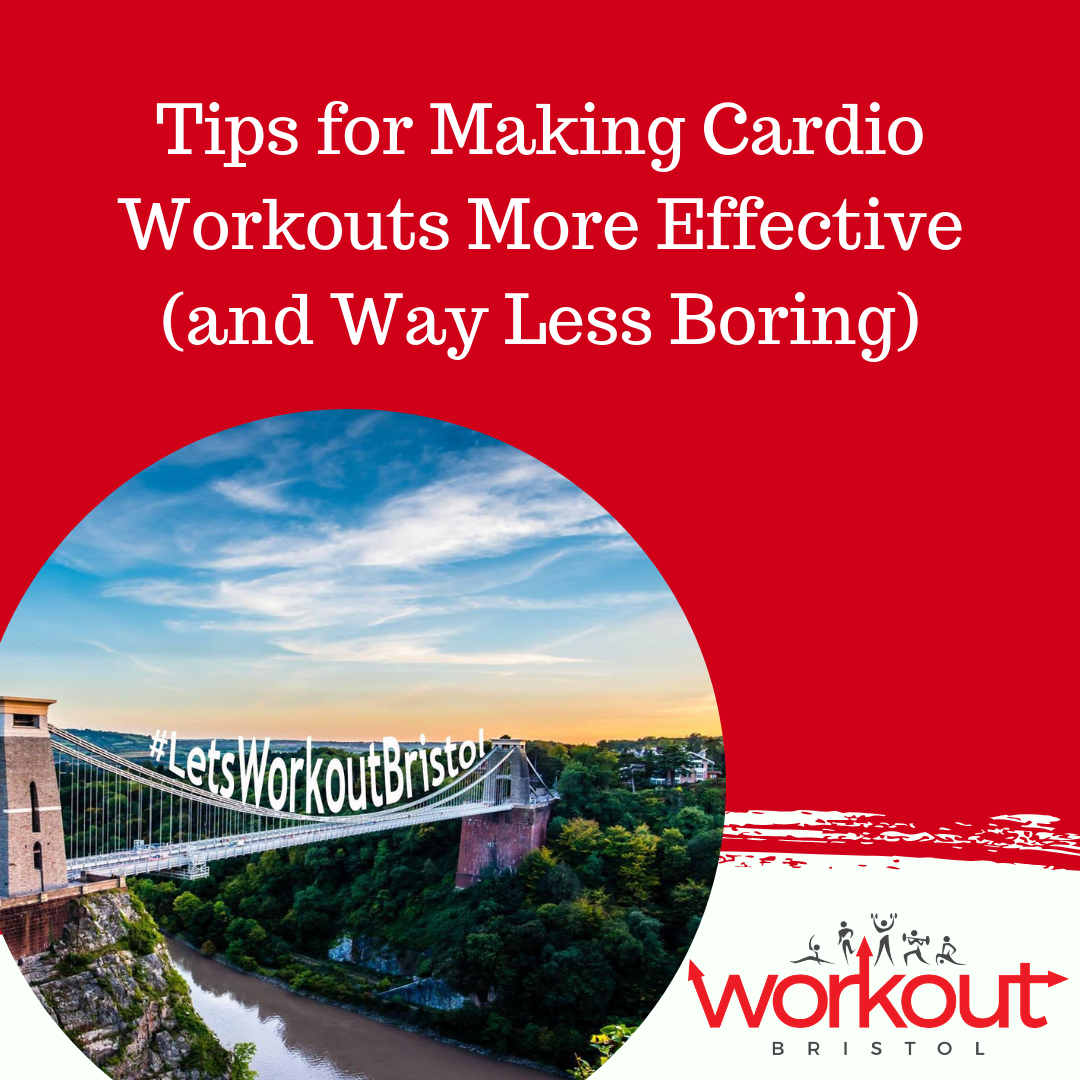 Tips for Making Cardio Workouts More Effective (and Way Less Boring)
On the list of things we love to hate and hate to love, cardio machines sit at the top. It can sometimes feel like we're pedalling, running, and stepping our lives away.
For those who get bored easily, a 30 minute jog can feel tedious, but here are a few tips to get the most out of the treadmill, rower, stair-climber and indoor bikes. Not only can you get a workout that's as effective (sometimes more effective) in a shorter amount of time, many of these tips will also help you to actually enjoy the time you're spending doing cardio rather than watching the seconds pass by.
Aaptiv trainer Kelly Chase says "I never recommend anyone do steady-pace cardio all the time," Instead she recommends either speed or incline interval training.
Sprinting also can cut your workout time in half if you alternate one minute at your maximum effort and two minutes at a slower speed or walking.
To read on and for all the tips, click the link to read the full article on Greatist.com (below)
Ref: https://greatist.com/fitness/cardio-workouts-tips-for-making-them-more-effective