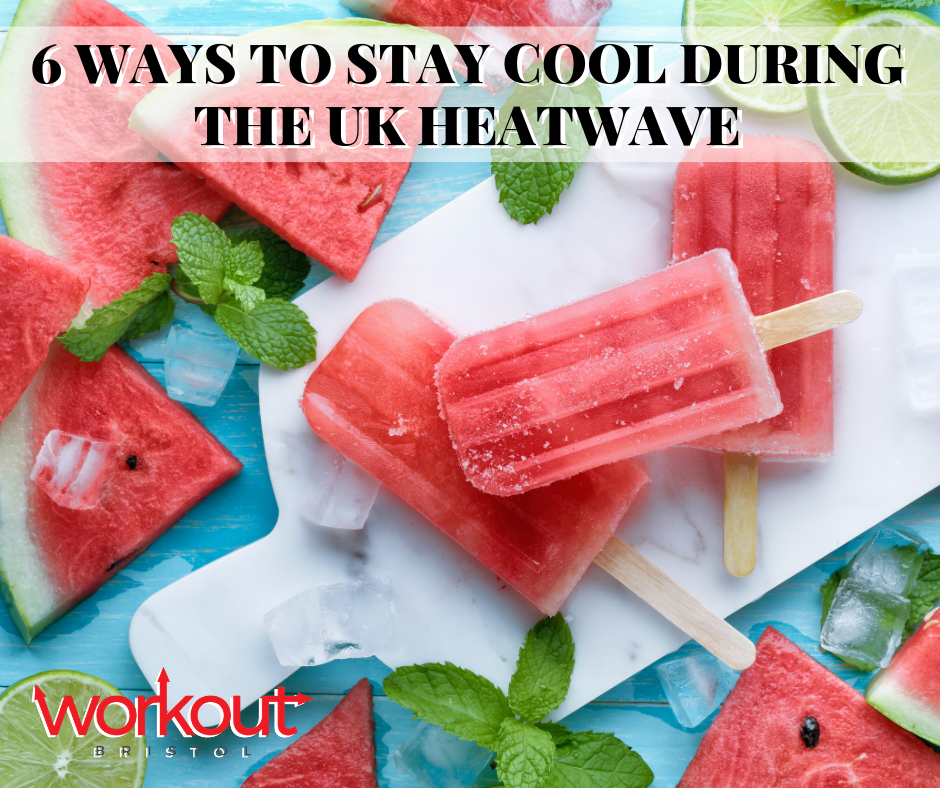 6 Ways to Stay Cool During the Summer
Need some sweet, sweet relief from the record-setting temperatures all across Britain this summer? We've got you covered! Check out our list for 6 ways to stay cool in/near Bristol:
Check out your friendly neighborhood pool - what better way to cool down, than to take a dip in a refreshing pool? A few local favourites include the Bristol South swimming pool, right here in Bedminster... the Easton leisure centre, the Portishead open air pool, and of course, Lido Spa & Restaurant in Clifton. And, if public pools aren't your thing, not to worry! You can always grab an inflatable kiddie pool at your local Aldi, Argos, Asda, or toy store!
Grab a cone from your favourite local ice cream shop - no-brainer, right? While National Ice Cream day has just come and gone, you don't need a special day to be convinced to grab ice cream!! So many options to choose from: Swoon Gelato on Park Street, Oliver's Ice Cream Parlor at the Cargo containers, Ripple & Roll in Cabot Circus, Creams Cafe in the city centre... the list goes on!
Pay a visit to St. Andrew's Park - with a free paddling pool to splash about, as well as a gorgeous Victorian landscape, you can't go wrong. There's also a playground for kids and plenty of grassy areas for a nice picnic. Opening hours and other visiting information can be found here.
Make a splash at the Bristol Zoo - this popular water-play area gives children a chance to paddle. A long, winding stream of water runs throughout, so kids can build dams, change the flow of the stream and generally splash about, squirt water or play in the beached dinghy. More info on the Bristol Zoo website.
Try your hand at stand-up paddleboarding with SUP Bristol - experience the UK's fastest growing watersport and see the Bristol harbour from a brand new perspective. Their award winning team will guide you through your exciting adventure of Bristol's waterways... and if you get too hot, simply jump in and take a dip! You can find out more here.
Grab a drink at Bristol Beer Factory - did you know that all Workout Bristol members receive 10% at Bristol Beer Factory's tap room? What's better than a refreshing drink at a discount? Stop by and cool off after a workout, or grab some friends after work - who says you need an excuse to treat yourself to a BBF beer, anyways?
BONUS: come join us at Ashton - in our air conditioned fitness studios - for a fun group fitness or spin class! If you're going to sweat, might as well do it surrounded by your motivated fellow members ;)
Stay cool, stay hydrated.
Have a great weekend, Workout fam!