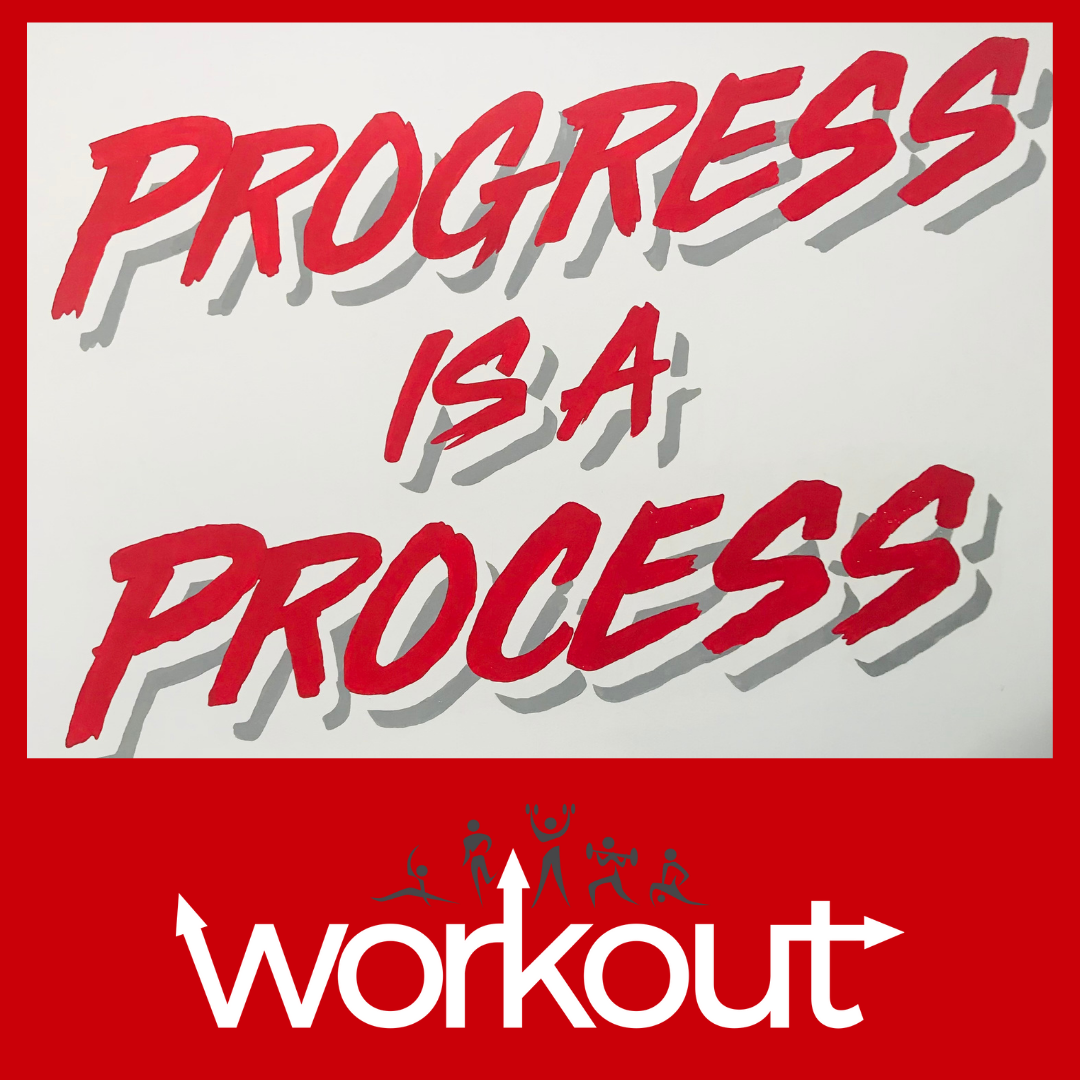 The Key to Progress – Following An Exercise Plan!
The biggest reason why you may not be achieving your exercise goals may also be one of the simplest! Ask yourself - are you following a structured plan to get you to where you want to be?
If you come into the gym everyday and ask yourself "mmm...what do I fancy doing today?" then chances are probably not!
Here are 5 simple reasons you should be following an exercise plan.
1) A plan makes your goal a target and not just a hope.
All goals need plans, otherwise they are just hopes…it's like wanting to try a new restaurant, but then refusing to use a map to try and get there! You might get there eventually without the map but you're much better off putting the address into Google Maps and using the the quickest route to get there!
Exercise goals are the same, by putting together a plan to achieve your goal, not only are you being specific about what you want to achieve, but you are also putting a route in place in order to achieve that specific goal!
2) A plan gives you a clear structure to follow
Having an exercise plan means that you know exactly what you're going to be doing when you come into the gym! It takes the guesswork out and on days where you just can't be bothered, having a clear plan to follow can be the difference between doing the session and not.
What's more, life is busy and you might not have an hour and a half to exercise. By having a plan, you know you can get into the gym and get the work done in a quick 45 minutes and move on with your day!
3) It ensures you are making consistent progress
A properly written exercise plan should progressively challenge you, whilst not forcing you so far that you end up burning out – it's a balancing act! It should build on the previous week and ensure gradual progress.
In contrast, if you go into the gym daily and smash yourself to absolute bits to achieve your goal "quicker", it's likely that your body won't be able to recovery adequately, motivation will eventually dip and progress towards your goal will come to a halt! As such, following a plan is a great way to keep you progressing consistently, remember – proper progress takes time!
4) A plan keeps motivation high!
An extension of the previous point is that following a plan and continuing to progress towards your goal helps maintain motivation! In contrast, working hard in the gym (but not really following a plan) may not lead to progress you want and therefore can be somewhat deflating and result in a dip in motivation!
5) It gives you a blueprint for achieving goals outside of the gym!
Not to get too deep, but I am a sound believer in the fact that the lessons you learn in the gym and through exercise can teach you some valuable lessons for life.
Case in point, following an exercise plan in order to achieve a goal! It's not flashy, there are no quick fixes, you need to come into the gym each week and work hard, progress can be slow but ultimately you will get there if you stay consistent! Same for in life, if you want to achieve something, make an achievable plan in order to get there and start chipping away! It's simple!
Do you need help with an exercise plan?
Join the Workout Family today and get a FREE 8-week workout plan & nutrition guide that is suited to you and your goals!
Just click here: https://www.workoutbristol.co.uk/promo-join-now
Already a member?
We offer workout plans for just £20! Ask at reception for more details!