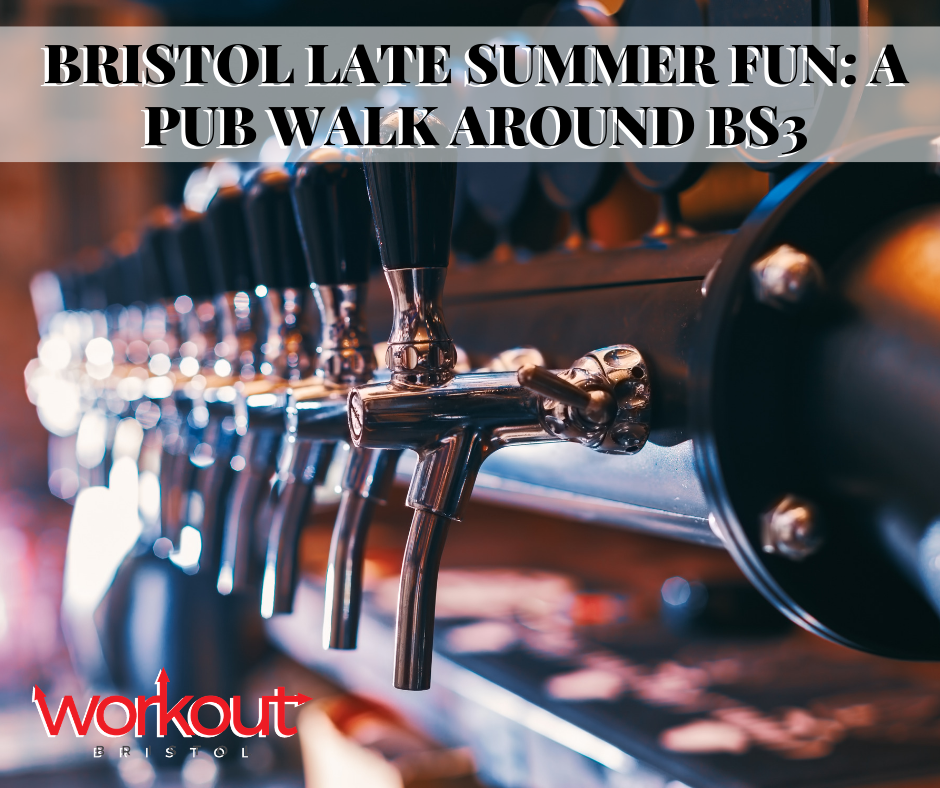 Late Summer Fun: Pub Walk Around BS3
Friends or family in town? Going for a walk around the neighborhood? Looking for something fun to do on a beautiful late summer day?
We've got you: this week we're tackling a fun little Pub Walk around BS3.
---
We'll assume that you're planning your starting location in the general area of our Ashton club - maybe because you've come in for a workout, a killer group fitness class, or just come along to say hi to our friendly reception team.
ALSO a quick general disclaimer, we are outlining our favourite watering holes around the BS3 area... this DOES NOT mean you need to stop at every single one of them; there are quite a few listed (insert concerned emoji). Now, grab a friend, brother, mother, really whomever you please, and get to walking!
To make things a bit easier, we've mapped this one out for you: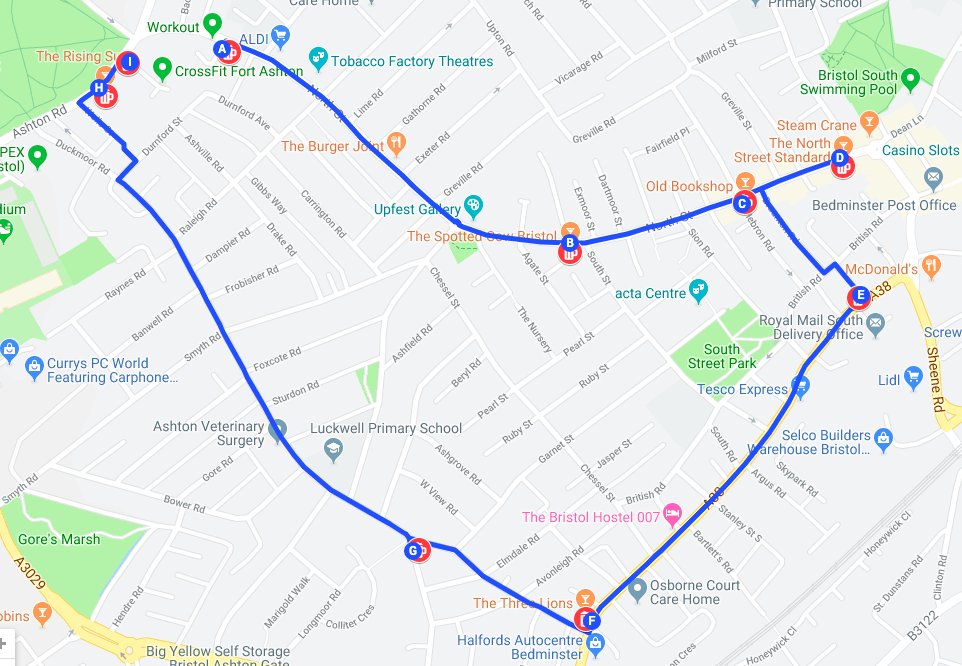 We hope you've enjoyed our little walk. Until next time!
LET'S WORKOUT BRISTOL!